"Stay Inside", charity single, out April 10.
March 26, 2020
With the current advisories, inevitable lockdowns and life-altering craziness that is afoot, this intimate home recording by Gemma Ray is now seeing the light of day for the first time, to serve as a gentle reminder of what we should all be doing right now during the Covid-19 outbreak.

All proceeds will be donated to the WHO's Covid-19 Solidarity Response Fund.
Written and recorded in 2006, it was forgotten until the events of today jolted her memory of it. Though the song itself is obviously not about curbing a pandemic (it's a melancholic folk-blues portrait of self-isolation), nevertheless –  do the right thing and STAY INSIDE
Pre-order/pre-save here: https://ffm.to/stayinside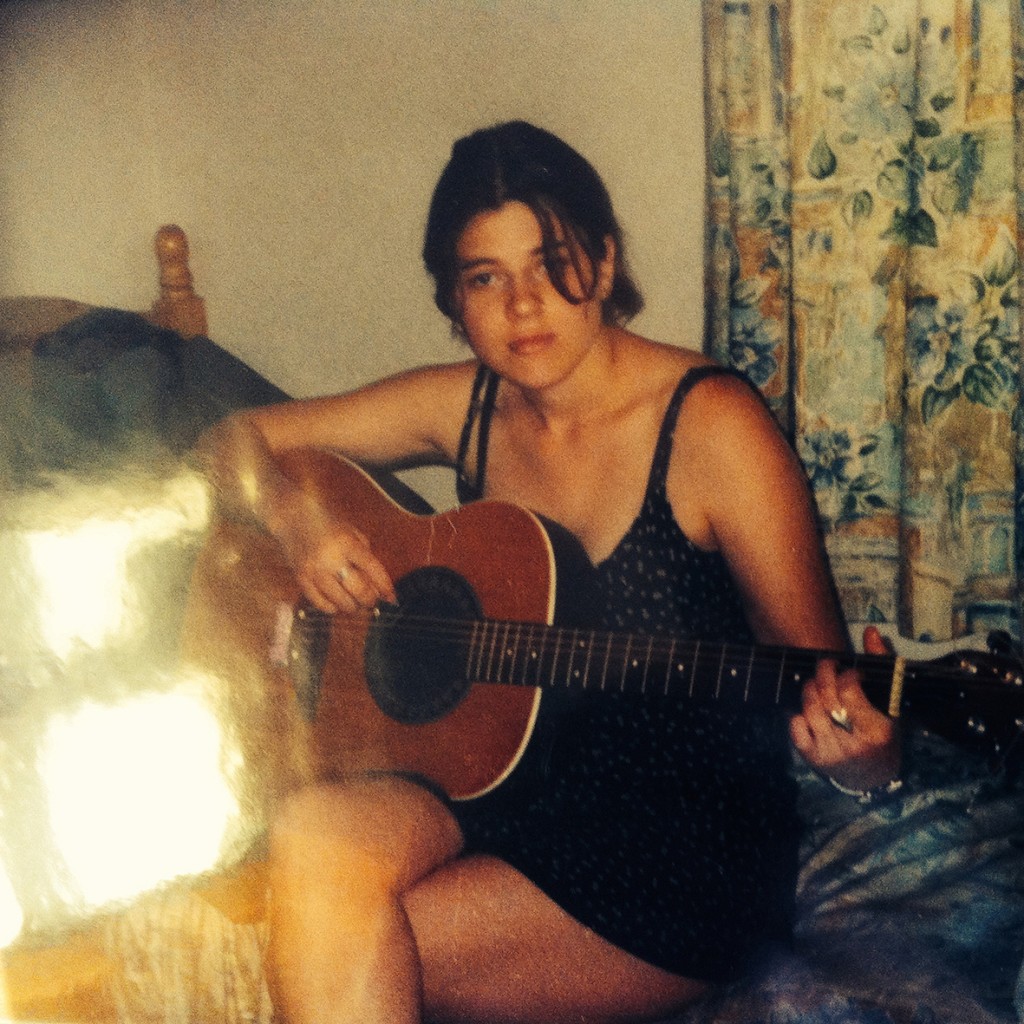 Song recorded by Ray Williams, with the help of Charles Campbell-Jones on keys.